You are here: Products >
Tricon Bits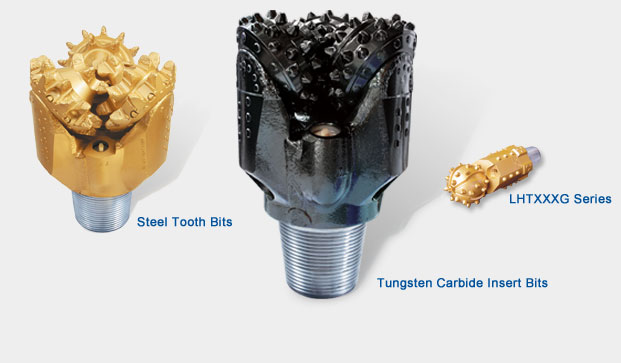 Lilin 3H series tricone bits.
■ High rate of penetration(ROP) and long life in running.
■ Optimized material and shape of tooth with efficient cutting ability to improve penetration rate.
■ High-efficiency hydraulic system and jettig system to provide power.
■ Enhanced gauge protection to provide anti-abrasion in complex formations.